How to download video online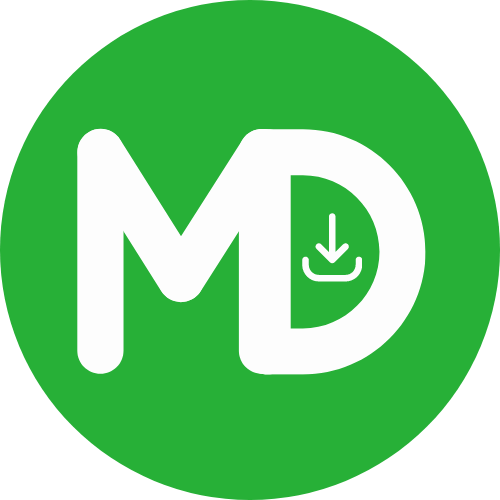 Multi online video downloader is a powerful tool allows you to download videos, images, and other multimedia content from popular social media platforms like YouTube, Facebook, Instagram, and Twitter.
One of the key benefits of Multi Video Downloader is its ability to efficiently manage large download queues, making it the perfect solution for those who need to download multiple files quickly and easily. The tool is designed to handle the burstiness of downloading multiple files at once, ensuring that all your files are downloaded smoothly without any issues.
In addition, Multi video downloader is user-friendly and intuitive, making it easy to use for people of all technical abilities. All you have to do is copy and paste the URLs of the files you want to download, and the tool will take care of the rest.
Whether you're a content creator who needs to download multiple files regularly or someone who wants to save time and effort, Multi video downloader is the perfect solution for you. It's a reliable and efficient tool that can handle the perplexity and burstiness of downloading multiple files, making your life easier and more convenient.
So, if you're looking for a powerful and easy-to-use download manager that can handle all your downloading needs, look no further than Multi video Downloader. Give it a try today and experience the difference it can make!
Features of Multi video downloader
Simple Download Process
You only need the URL of your favorite content. Just paste it on our download link box and press download. Then you can download your favorite social media content to your device.
Unlimited Free Downloads
Download social media content from supported sites without any daily/monthly or yearly limit.
No Registration Needed
You can download any number of videos or audios from various social media platforms without any registration.
Mobile Friendly
Multi video Downloader platform supported for most mobile devices and web browsers. So you can get an outstanding experience.
Compatible For All the Platforms
Multi video Downloader platform supported for all most every mobile and standalone computers. So You can download any video or audio content from supported sites like Facebook, Youtube, Instagram, Tiktok, Vines, etc from your windows, ios, Linux, and Android devices.

Fast Conversion
Convert social media videos to MP4, MP4 or any available format
Frequently asked questions
Supported social media platforms